This fresh-smelling topical lotion offers pets fast and effective relief from skin irritations, hot spots, scaly skin, flea allergies, dermatitis, and dry skin conditions.
4 oz.
Mendota Pet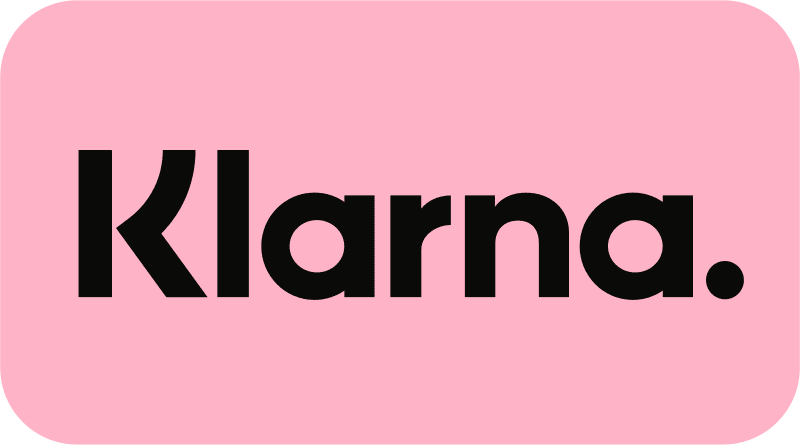 4 interest-free payments
Description
Organic whole-leaf aloe Vera gel and vitamin E rush healing energy to the deepest layers of the skin. Sulfur, known as the "healing mineral," reduces itching and flaking associated with seborrheic dermatitis and dandruff, is toxic to the scabies mite, and is both antibacterial and antifungal. Rosemary essential oil disinfects and stimulates hair follicles. And, sesame oil is naturally antibacterial for common skin pathogens such as staphylococcus and streptococcus, as well as common skin fungi (including yeast infections), and is a natural antiviral and anti-inflammatory agent.