The Ahoy Lead is the perfect accessory for your pup's Summer adventures.
Available sizes:
SM & LG
Don't forget the matching collar!
The Worthy Dog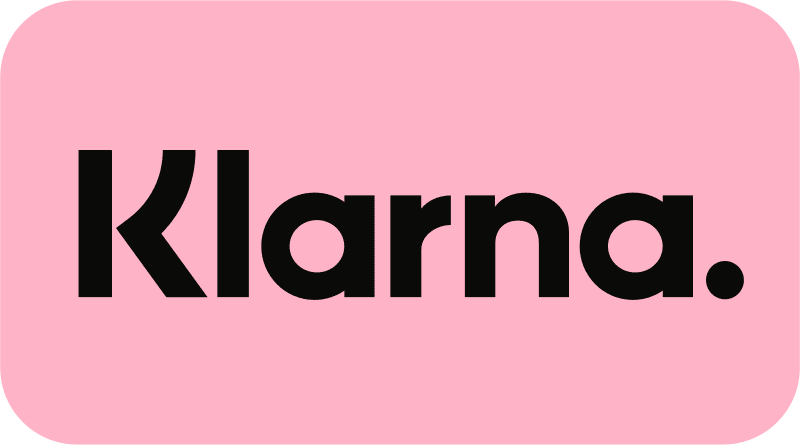 4 interest-free payments
Description
Woven ribbon sewn onto comfortable and strong nylon webbing.
Solid nickel-plated bolt snap swivel hook and D-ring.
Large loop handle for comfortable walking.
Sizes:
Small – 5/8″ wide by 5ft long.
Large – 1″ wide by 5ft long.