All-Weather Dog Coat – Blue and Green
The new Alpine All Weather Coats are designed to keep your tiny and large dogs warm and dry in all weather conditions.
Available sizes:
XS-5XL
Doggie Design Alpine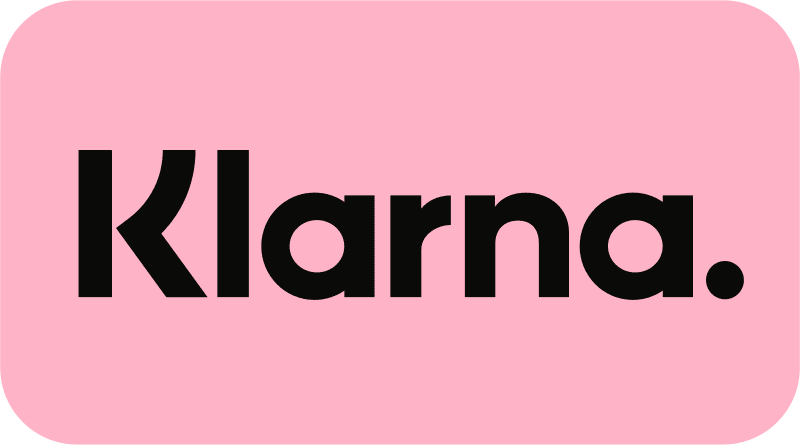 4 interest-free payments
Description
Made with tough outer Polyester
Waterproof.
Extra Fiber Fill for added warmth and lined them in thick warm fleece
Adjustable Straps, Covered D-Ring Access Hole, Neck Tightening, Fur Lined Collar and Reflective Night Safety Straps and Trim.