Alpine Extreme Weather Puffer Coat – Black
The Extreme Weather Puffer Coats by Doggie Design are great for all types of outdoor adventures.
Available sizes:
XS-5XL
Doggie Design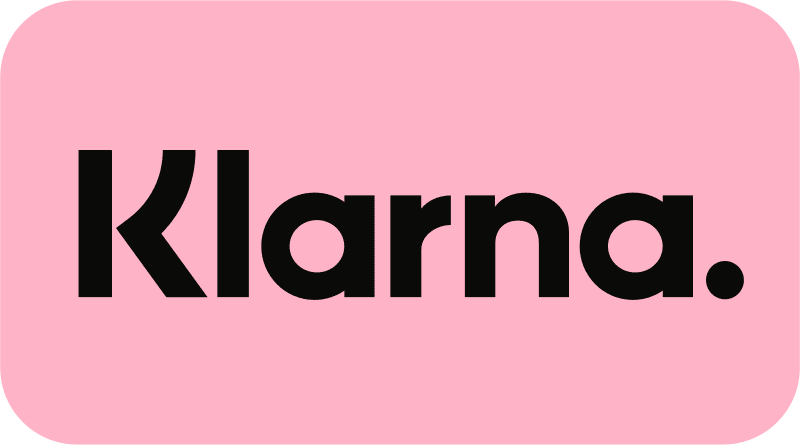 4 interest-free payments
Description
Lined with thick fleece and filled with warm fiber insulation, Doggie Design's Puffer Coat is perfect for any type of cold weather. It is specifically designed for dogs of all sizes, fitting dogs from 3 pounds to 150 pounds and larger depending on chest size. With an easy slip over the head and a snap of the adjustable buckle over the back, the Puffer Coat can fit dogs of all shapes and sizes.