Large Madison Carrier – Pecan
Airline approved Madison pet carrier has a breathable mesh back, side and top, allowing your pet's easy entry and exit, in addition the end packets and shoulder strap make this the perfect combination of style and function.
A Pet with Paws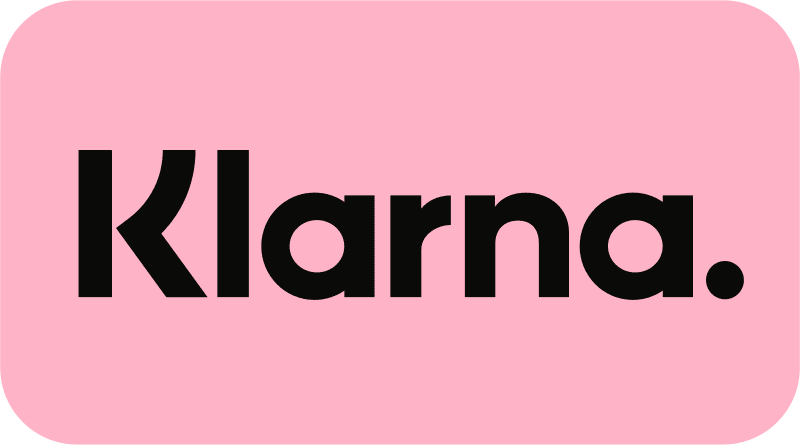 4 interest-free payments
Description
The Madison carrier is designed to work with the 4-spinner-wheel folding Pet-Trek®, with its mesh back panel, enabling the pet owner to slide the carrier down the Pet-Trek's handle; once arrived at the destination the carrier is lifted up the handle and the Pet-Trek is folded.  The Madison carrier can be purchased separately or in conjunction with the Pet-Trek.
Breathable mesh back, side and top
Double zip top and side opening with Velcro closing
Removable and washable polyester sherpa fleece covered bottom
Side end double pocket
Adjustable and removable shoulder strap
Real metal lock and trim
Size:
Large: 18" W x 11 1/2" H x 10 1/2" D