Dead Sea Anti-Dandruff Salt Scrub
Harness the therapeutic power of natural sea minerals and nutrients to pamper and detoxify your pet.
Mendota Pet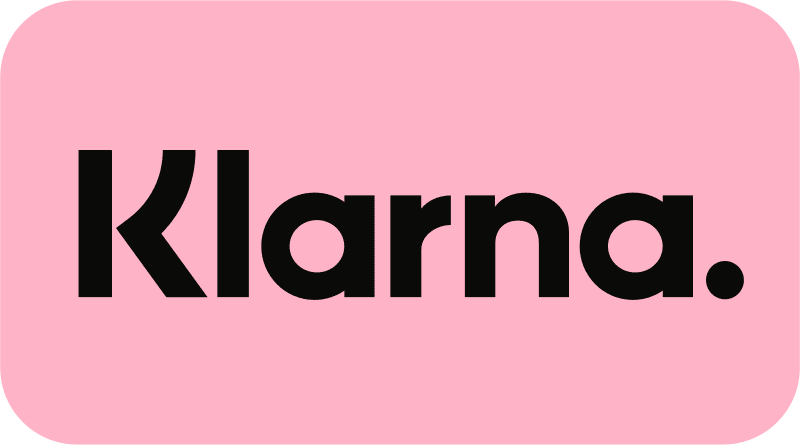 4 interest-free payments
Description
1/2 lbs.
Eliminates dandruff, draws toxins from the skin, relieves itching, and leaves the coat and body fresh and relaxed.
 Formulated with organic whole-leaf aloe Vera, vitamin E and rosemary essential oil.
Chase fleas away and calm your pet at bath time.
Starting from the rear of the dog and moving along his spine toward the head, massage these healing salts into your dog's wet coat.