Harness the therapeutic power of natural sea minerals and nutrients to pamper and detoxify your pet.
Size:
Mendota Pet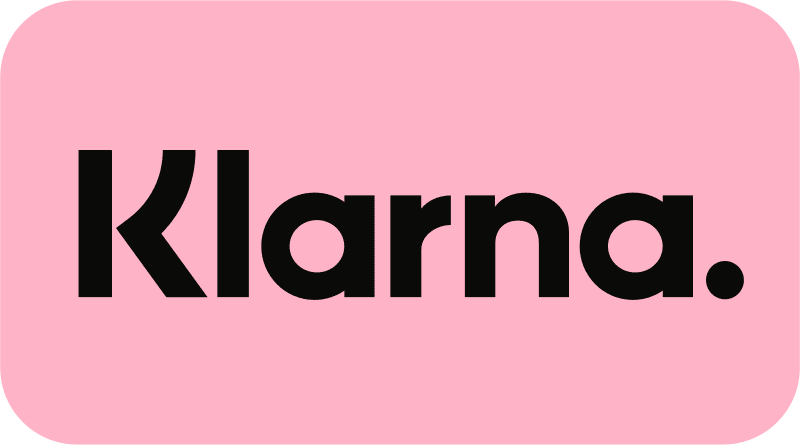 4 interest-free payments
Description
DERMagic's Diatomaceous Earth (DE) Dust, made from food grade diatomaceous earth, is the perfect companion to the very popular organic Diatomaceous Earth (Flea) Shampoo Bar, which kills fleas and lice while leaving the coat and skin shining, healthy, and smelling great! DERMagic's Diatomaceous Earth (Flea) Bar kills fleas on your dog and deters them from jumping back on, while the new DE Dust, with its handy sprinkle-top, safely kills fleas in the pet's bedding, carpet, furniture, and wherever your pet hangs out. You can even put it directly on your pet!
Safe for dogs and cats.